What exactly is the HVBN?
We're an advocacy group for the motorcycle community. Besides being a great resource guide for motorcycle tourism throughout the Hudson Valley, we assist with event planning and charitable causes!
Are you a HOG chapter?
Nope. We're not focused on any single brand of motorcycle. We welcome all riders regardless of what they ride.
Are you an MC or an RC?
Not at all! We support all bikers regardless of whether they're in an MC, RC, or just lone riders. We provide charity, education, and more where we can in support of the motorcycle community and beyond.
If I ride a motorcycle, can I join?
Absolutely! This is what the network is all about. We welcome riders from all walks of life, creeds, backgrounds, etc. We simply expect you to treat everyone with respect and have the same shown to you.
If I see you guys around, can I say hello?
Not if we see you first! All HVBN members are welcoming to all riders. 
What do I do to become a sponsor?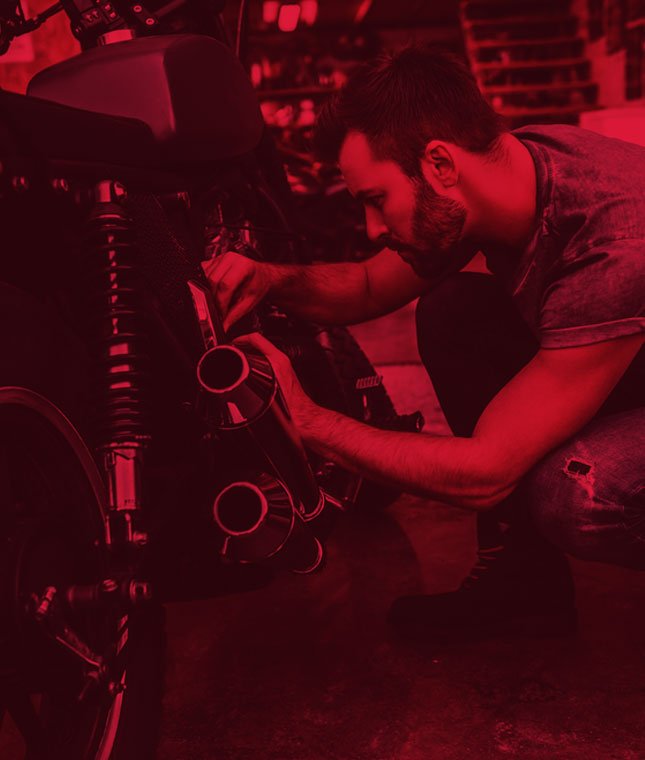 Meet new and like-minded folks
There's nothing quite like the biker community. Being a member of the HVBN opens many avenues towards a life filled with adventure and thrills while hanging out with kickass people. Through our elite membership program gain VIP access to discounted events, community resources, and other benefits!
Discounts everywhere
Through our partnership program, we're happy to pass the benefits off to our members with discounts to restaurants, lodging, dealerships, entertainment, and repair shops. Not to mention HVBN supported events and rides.
Become a better rider
Get access to the best education in riding in the Hudson Valley. We have access to every motorcycle education course available, and will help you get placed in the course that's right for you.
Have an afilliation without an affiliation
Come one, come all. It doesn't matter what you ride or who you ride with. All are accepted. All bikers are encouraged to join. Run what you brung!!