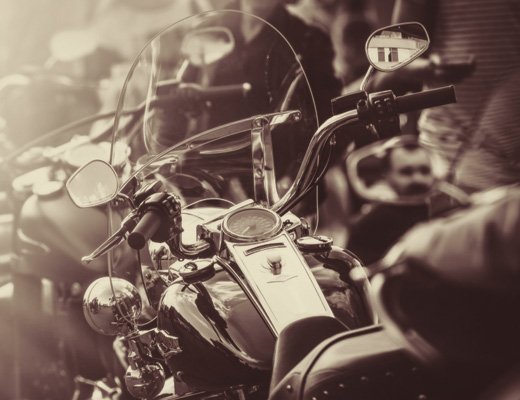 The HVBN was started in 2009 by Eddie Ramirez as a FB page for the purpose of setting up networking opportunities for local riders. The premise of the group was to be open to all bikers with no exclusions. In 2011 Ray Zarcone partnered with Eddie and together they have grown the network to well over 12,000 members spanning as far south as New Jersey, NYC and as far north west as the Syracuse region.
Our mission is to provide a friendly and supportive environment for owners and enthusiasts of any type of motorcycle.
Eddie Ramirez and Ray Zarcone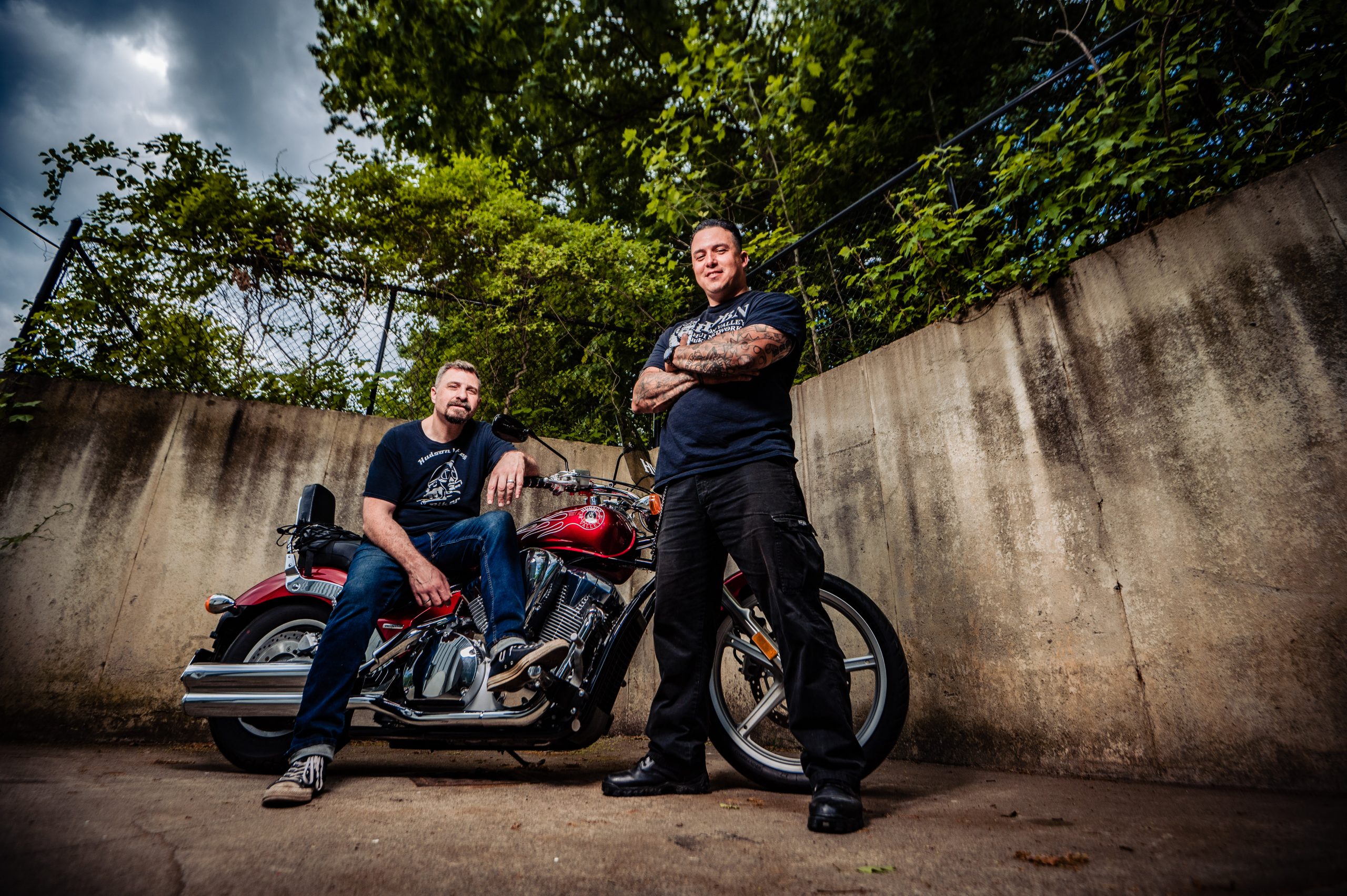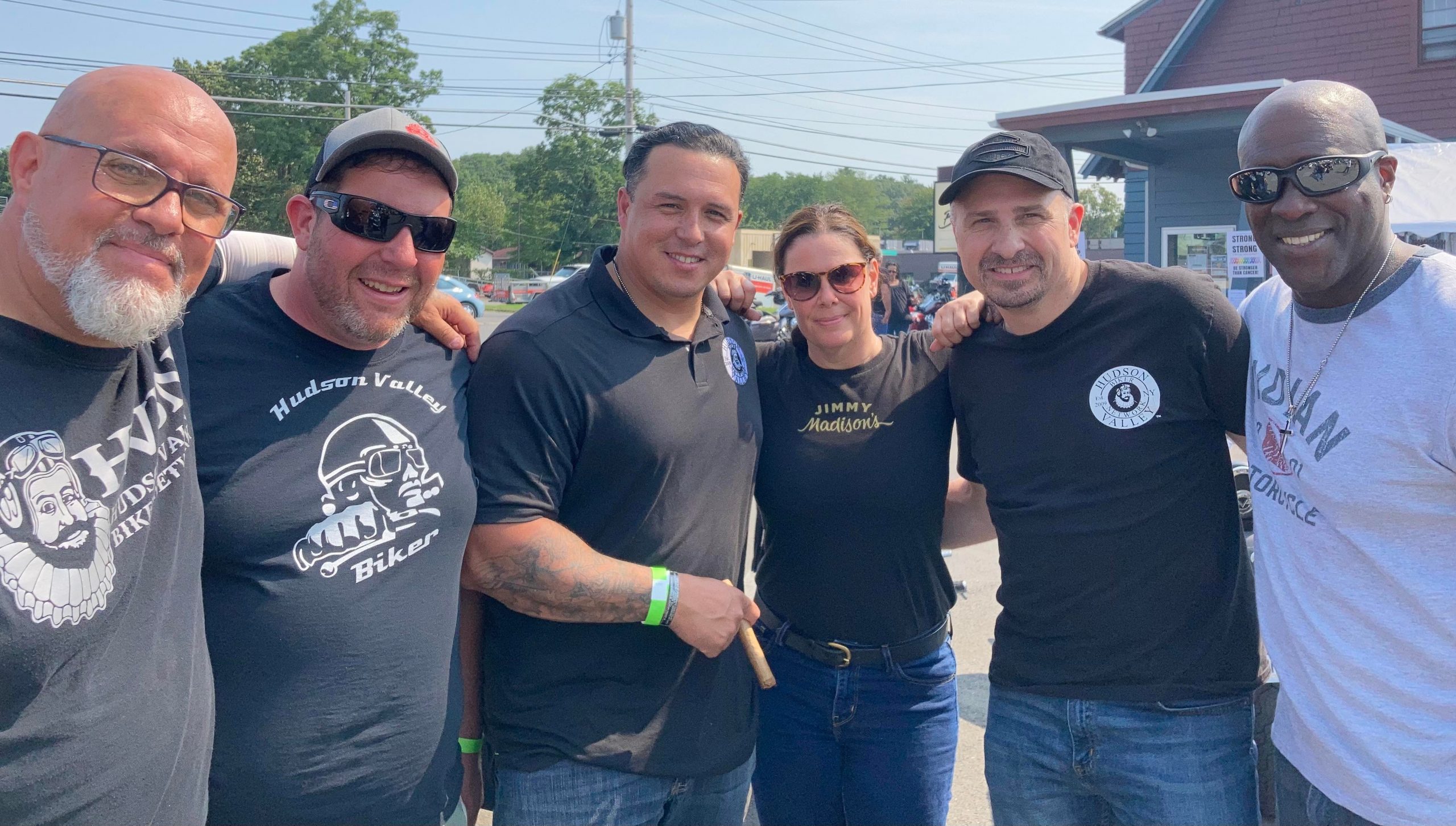 2009
Great things start from small beginnings
Eddie starts the Facebook Community page
2011
New Friendships
Ray joins forces with Eddie hosts the first major HVBN event, The Terence M O'Neil Memorial Ride for Autism.
2016
Charity is cool
The HVBN was presented with hosting an event for Cara Cuevas in 3 weeks during the middle of October. 80 riders braved the cold and over 6k was raised for charity. 
2018
Volunteers
Because of the explosive growth of the Network we had to handpick a team of eager volunteers to help with moderation of our Community Page. Our first website was also launched.
2019
IT'S OFFICIAL!!
The Hudson Valley Biker Network becomes a registered trademark with a branded logo! The HVBN is a now a household name.
2020
The Pandemic
As motorcycling became a freedom from Covid isolation, the HVBN provided the perfect platform for members new and old to maintain social distance while doing what they love most.
2021
HVBN Takes Over the Valley
The HVBN becomes an LLC. Partnering with major stakeholders in the motorcycle community for the purpose of providing our members with  a variety of valuable options including discounts, benefits, and resources. As well as accessibility to bigger and better events!
Eddie and Ray hit the airwaves on 101.5 WPDH FM expanding their reach to over 200k weekly listeners.
hosted many events and weekly bike nights throughout the season.
partnered with Blackthorne Resort in East Durham home of Catskill Mountain Thunder to host our own weekend long Summer Bash event
partnered with Blackthorne Resort and Great Northern Catskill Tourism to develop the ever popular Cats Tail in Durham Valley.
2022
The Future of the HVBN
January 1st Annual HV Motorcycle Expo @ MJN Convention Center Poughkeepsie NY
2nd Annual Spring Ride
30+ Local/Regional Bike Nights
Set up of the HVBN's 501c3 The Biker Foundation
2023
HVBN Running Strong
The HVBN hosts the 2nd Annual Hudson Valley Motorcycle Expo at Gold's Gym in Poughkeepsie! Over 2K people in attendance!
Officially launched our non-profit organization, The Biker Foundation!
our team
Meet our
Crew members
We Are Experienced
We've been here for more than 14 years
Looking for adventures? We're constantly working on something. Bike nights, Events, Rides, and more! Keep an eye on the website and our Newsletter as we update our information regularly check out our Resources page for the best that the Hudson Valley has to offer to your motorcycle experience.
Become a Part of
the network