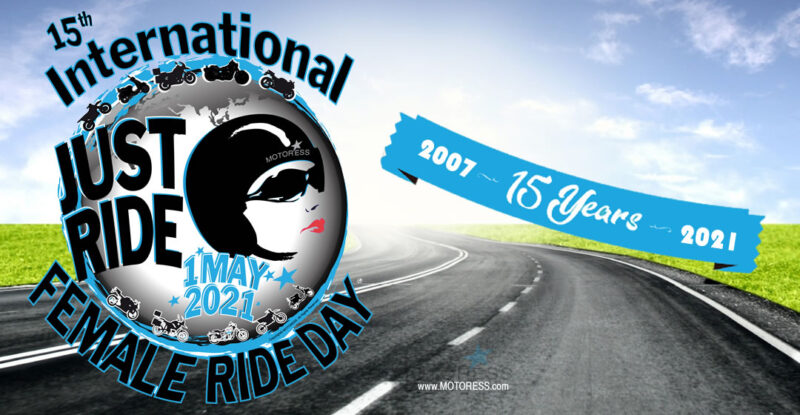 May 1, 2021 @ 11:00 am

-

5:00 pm
Yes, YES! IFRD for 14 years has shone a spotlight on women riders and the female motorsports arena. And though over the last decade female ridership has doubled, women still represent 19-24 percent of all motorcycle owners. That's not even half, yet. The momentum generated on this one day, is still needed to continue advancing the future of motorcycling for women.
Inspire Others:
IFRD inspires women who do not yet ride, to explore the rewards motorcycling and motorsport create. By taking part on IFRD, the numbers of women who ride is highlighted, offering a first hand demonstration throughout all global cultures and diversities, of women who enjoy motorsports.
The The Stilettos on Steel , FRG-Catskills chapter will begin their ride meet up in New Paltz at "Wallkill View Farm Market" on Route 299 at 11am, and head to Kingston to "Safe Shoot"-10 Kieffer Ln, Kingston, NY 12401- by 12pm, for their Gun and Knife Show. After spending some time there shopping, we will then be heading to Woodstock for some more shopping and lunch.
If you choose to just meet up at Safe Shoot that is perfectly fine. We should be there at approximately 12pm. You may cage it as well.
This will be a ladies only event (meaning that only  member and non member ladies can attend the event).
Rain Date May 02, 2021 same plan.
See Less